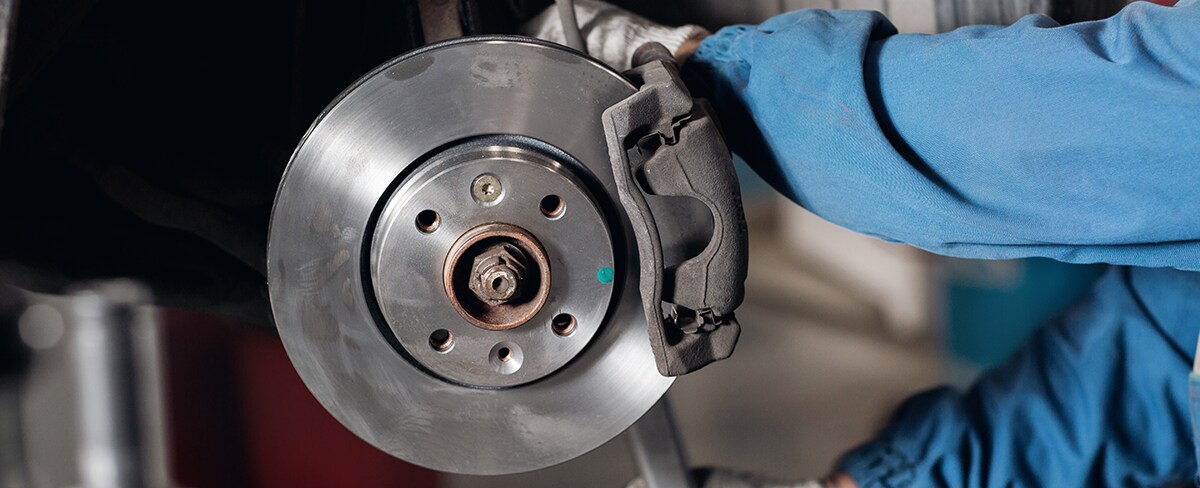 Brake Service & Repair at Audi North Shore 
Is your stopping delayed when applying pressure to your brakes? Do you notice a grinding or screeching sound? If the answer to any of those questions are yes when you are driving...It is time for Audi North Shore to check your brakes. Brakes are one of the most important parts of a vehicle to have checked regularly. Feel free to ask your technician to take a look at your brake system when you bring your Audi in for an oil change at Audi North Shore. They will inform you if the brake pads are wearing down or if they notice anything going on under the car that shouldn't be.




Set up an appointment or contact us with any questions you might have regarding this service. Our service team will provide you with the best service with trained technicians who know what to look for and how to repair it with quality parts.




When should my brakes be replaced?




Brake pads wear over time and can wear down more depending on your driving habits, therefore causing your braking to potentially be unsafe. This system is not only needed for you to stay safe on the road, but for you to keep others safe as well. If you notice any warning signs such as delayed stopping when applying pressure to the brakes, applying more pressure to get your Audi to stop or hear a screeching sound, it is time to bring your Audi in for service. Our service team will take an in depth look to see what might be going on with your brakes and keep you informed on the progress. 




Schedule service below and let us know what is going on with your vehicle. Audi North Shore has been proudly making sure your vehicle is stopping correctly for the Milwaukee, Greendale, New Berlin and Brown Deer areas.



Hours
Monday

9:00 AM - 8:00 PM

Tuesday

9:00 AM - 8:00 PM

Wednesday

9:00 AM - 8:00 PM

Thursday

9:00 AM - 8:00 PM

Friday

9:00 AM - 6:00 PM

Saturday

9:00 AM - 5:00 PM

Sunday

Closed
Schedule Service
* Indicates a required field