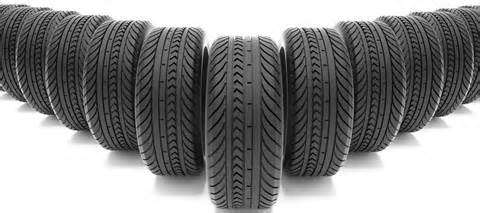 Quality Tire Service at Audi North Shore
Keep your Audi in tip-top shape by having tires repaired or replaced when needed.  When it's time for new tires for your vehicle choose Audi North Shore for your new set of tires. Our expert service technicians will help you select the correct tires for your vehicle and install them with proper alignment and balance to ensure you are having the smoothest drive.
Set up an appointment or contact us with any questions you might have regarding this service. At Audi North Shore we know your time is valuable, we will provide efficient and high quality service to get you in and out quickly
When should my tires be replaced?
Tires become old and worn down, even the highest quality tire needs to be replaced eventually. When tires are worn down to 2/32nds it is time for new tires. A trick to tell when the tread depth has reached that point is to insert a quarter upside down in the tread; if you can see the top of Washington's head, the tire needs to be replaced. 
Driving becomes dangerous when the tread wears down and can especially impact driving during inclement weather. Schedule an appointment with Audi North Shore and we will take a look at your tires!
Contact our service center, serving those in Milwaukee, Brown Deer, Shorewood, Cudhay, and Mequon, for the smoothest drive on the open road!
Hours
Monday

9:00 AM - 8:00 PM

Tuesday

9:00 AM - 8:00 PM

Wednesday

9:00 AM - 8:00 PM

Thursday

9:00 AM - 8:00 PM

Friday

9:00 AM - 6:00 PM

Saturday

9:00 AM - 5:00 PM

Sunday

Closed